IPL 2020 is going to be the stark contrast of IPL 2019. While the 2019 IPL was full of enthusiasm, crowded stadium, home grounds and celebration, IPL 2020 is going to be the complete opposite.
Due to the current pandemic and situation in India, IPL got postponed. Not only that, this year, but it will also take place in UAE rather than India. Because of this, there have been many changes made in this season. The biggest change is going to be empty stadiums.
IPL players are used to all the hype and cheers from the crowd. People in India religiously go to watch IPL matches wearing their favourite team's jersey, colouring their face and taking posters and slogans. But this year, there will be no cheering crowd.
Along with this, the IPL has undergone various changes. Today will mark the first IPL match of the 2020 season. The match is between CSK and MI. Although the players are all set, there will be some major setbacks.
Empty Stadiums:
This year, most of the sports events were conducted in empty stadiums. There is no crowd in NBA court, Football Stadium, Cricket Stadium and all other sports events.
Players have to get used to playing along with empty bleachers. There will be no supporting crowd in the bleachers. No slogans, no jerseys, no chants and no live support from the audience.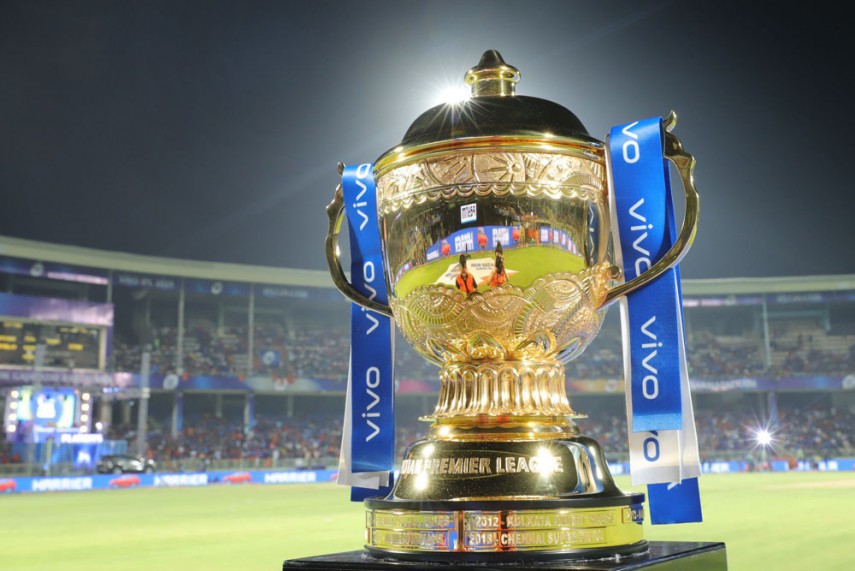 As professional players, they can easily manage to play in such an environment. But many players will find it difficult as they are used to playing for an energetic crowd.
Bio-Bubble:
Another major change is bio-bubble. All the IPL players have to live inside a bio-bubble. It is a safe environment. There is no connection with the outer world.
It is more or like, living inside Big Boss's house. All the players, staff, and officials have to stay inside it. They can only go to a few places. It is done to minimize the infection and spread of the virus. The contact will be limited.
There will be no meeting, friends and family. There will be no celebration and outings. The players cannot hangout outside the bubble. Nobody outside can come in, and no insider can go out. There is a restriction on mobility.
If any player breaches the bio-bubble, they have to stay in quarantine and isolation. It is not allowed to go outside. As of now, two cricket players have breached bio-bubble. None from IPL though.
Foreign Ground:
This is yet another change. IPL has always been played in India but this year all the entire season will be played in UAE. In 2014, IPL matches were played in UAE. The first half was conducted in the UAE. It was done because of elections.
So this is the second time players are going to enter UAE stadiums. The IPL matches will be held in 3 stadiums in UAE. Out of all the 56 matches, 24 will be in Dubai, 20 in Abu Dhabi and 12 will be in Sharjah.
While some players have experience of playing in foreign ground, others lack it. As we know, ground plays a very important role in how the match turns out. For some players, it will be an advantage while for others, it will be a disadvantage.
These are the changes in the 13th IPL season. The players will play on empty foreign grounds while staying in a bio-bubble, and the audience will sit at home and enjoy the match via live broadcast.