Amidst the hype of the IPL season, Dean Jones's sudden death leaves everyone in shock. He was not only an Australian cricketer but a commentator too.
He passed away at the age of 59. The cause of death was cardiac arrest. The sad incident took place on the 24th of September in Mumbai.
He was a member of the Star Sports commentary. He was living in a bio-bubble, during the time of this death. It was a seven-star hotel.
He was a very well-known person in the cricket world. People admired him for his work.
About Dean Jones:
Dean Mervyn Jones was a respected sports personality. He was a well-known Australian cricketer. After retiring from cricket, he started working as a coach and then as a commentator.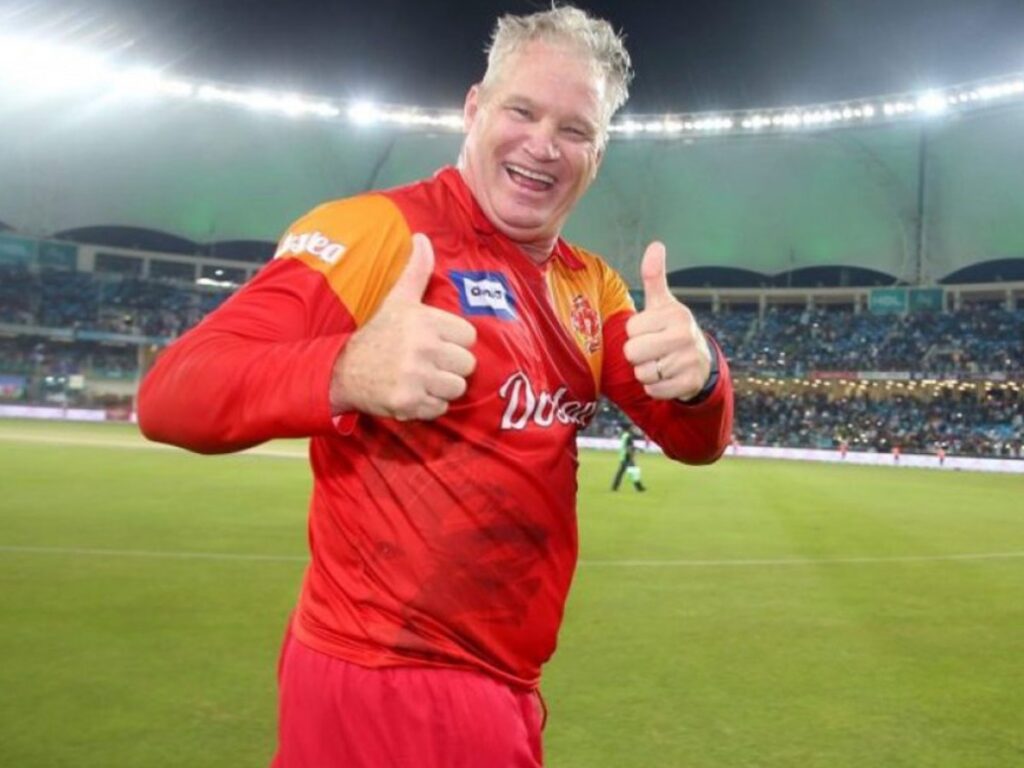 Currently, he is working as an IPL commentator with Start Network in Mumbai. On the 24th of September, he was found dead in the hotel room. Brett Lee, who was present with him in a bio-bubble, tried to resuscitate him.
However, his attempt was unsuccessful. His death is a great loss to the cricket world. He gave his voice in many cricket tournaments. Unfortunately, we won't be able to hear any more of his commentaries.
Cricket Career:
Dean played for the Australian cricket team from 1984 to 1994. He played 52 test matches and 164 ODI. He had an amazing record in test matches. He was a right-handed batsman.
He scored 3,631 runs in test matches. In ODI he scored 6,068 runs. Along with playing for Australia, he also played domestically. He played for Victoria, Durham and Derbyshire. His domestic career ended in 1997. He had a great contribution in Australia's win in 1987 world cup.
Coaching Career:
After he retired from playing cricket, he became a coach. He was the coach of Islamabad United team in PSL. The team won the 2016 and 2018 tournament under his leadership. After that, he started coaching Karachi Kings in 2019. In 2017, he became the head coach for the Intercontinental Cup.
Commentary Career:
He was one of the finest and well-known commentators in cricket. He visited India regularly because he was a part of Star Network. It is one of the biggest cricket broadcasters in India. He worked with them for many years.
He gave commentary in Karnataka Premier League as well as Tamil Nadu Premier League. He was a part of IPL as well. Presently he was working on IPL commentary. Almost every cricket lover recognizes his voice.
Cricket World is in Shock:
The cricket world mourns for the loss of a legend. They took it to Twitter, Instagram and other social media platforms to express their grief.
Virat Kohli: 
He shares how shocking the news is. He also sent courage to his family.
David Warner:
David Warner addressed the deceased commentator using a pet name. He says that the news is shocking and that he is going to miss him. He shared a picture with his year of birth and year of death.
Virender Sehwag:
He shared a slightly long message saying that he is going to miss his favourite commentator. He shows his grief along with a happy picture of Dean.
Along with these players, other people also shared a post expressing their sadness on the news. Irfan Pathan, Shoaib Akhtar, Mohammad Kaif, and many other people shared a post for him.