On the 8th of September, Cristiano Ronaldo broke all the records and became the second man in history to score more than 100 international goals.
He is the first European football player to score 100 international goals. In Tuesday's match between Portugal and Sweden, he made the 100th goal with an amazing free-kick. He did it in the first half of the game.
Then he scored another goal in the second half of the same match, thereby taking his record to 101st international goals.
First Footballer to Score 100 International Goals:
The first footballer to score more than 100 international goals is Iranian player Ali Daei. He is the first man to do it. Apart from him, only Ronaldo has successfully managed to reach the benchmark.
Ali Daei is a former Iranian football player. He played football from 1993 to 2006. In his 13 years of a football career, he scored 109 international goals thereby making a world record.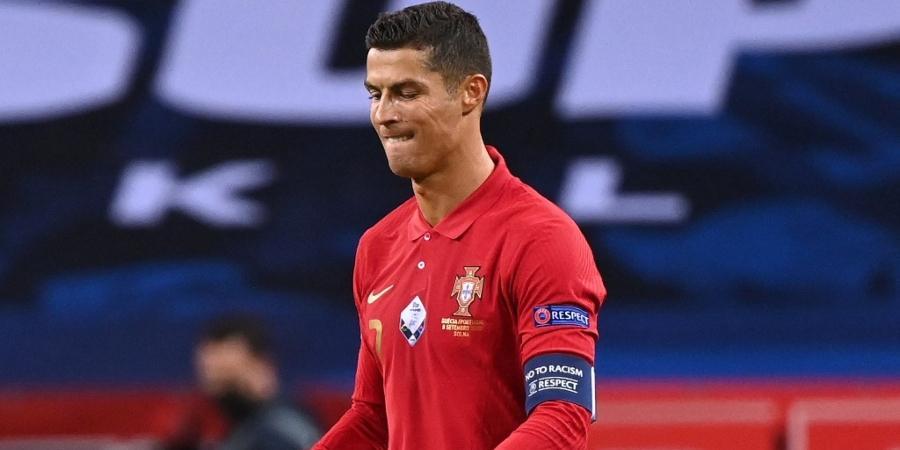 Next Players in Line:
Apart from Ali Daei and Cristiano Ronaldo, there are few players who can potentially break this record. There are two players who are near the benchmark.
Sunil Chhetri: He is the captain of the Indian Football Team. As of now, his international goal score is 72. He is the third-highest goalscorer after Ali and Ronaldo.
Lionel Messi: Messi is one of the most popular football players. There is tough competition between Ronaldo and Messi. As of now. His international goal score is 70, i.e. 31 goals behind Ronaldo.
Ronaldo's International Goals:
Most of his International goals were made after his 30th birthday. He scored 49 goals in just 47 international games.
He scored the most goals in the year 2016 and 2019. Here are his goals as per the year.
2004-05: He scored only seven goals in the beginning.
2005-06: His score was two goals.
2006-07: His score was six goals.
2007-08: He scored five goals this year.
2008-09: His goal score was one.
2009-10: His goal score was one.
2010-11: He scored three goals.
2011-12: He scored seven goals.
2012-13: He scored five goals.
2013-14: His score was ten goals.
2014-15: His score was five goals.
2015-16: He scored only three goals.
2016-17: In this year he scored thirteen goals.
2017-18: His score was eleven goals.
2018-19: He scored six goals.
2019-20: In this year he again scored thirteen goals.
2020-21: His current goal score is two.
Ronaldo's Goals as per International Leagues:
He plays in many International leagues for Portugal. Here are the details of his goals as per the leagues.
Euro Qualifiers: He scored most of the goals in this league. His score is 31 goals.
World Cup Qualifiers: In these qualifiers, he scored thirty goals.
Friendlies: he scored seventeen international goals in friendlies.
Euro Finals: In Euro Finals he scored a total of nine goals.
World Cup Finals: He scored seven goals in world cup finals.
Nations League: Here, he scored only five goals.
Confederations Cup: He scored two goals.
Ronaldo uses his right foot to make maximum goals. He scored 54 goals from his right foot.
From his left foot, he made only 22 goals. Another 25 goals were made from header shots.
This 35 years old football sensation has more years to score goals. It is quite possible that he will break Ali's record and become the 1st person to score the highest number of international goals.
As of now, he is just eight goals behind him.