Women leaders from Indian IT field breaks the stereotypes and makes it to the list of top 25 global women leaders. These women work in Indian IT companies. They have a huge contribution in the IT sector.
It is not only a proud moment for India but for Women all around the world. It shows that Indian women are capable of working in any field and in any sector.
These powerful women show us that women can not only work in the IT sector but also become an excellent leader in the field. All the women in the IT sector were reviewed on the basis of several factors. The factors are,
Experience
Longevity in the IT Industry
Professional Achievements
Corporate Performance
Division Performance
All these 25 women have the highest contribution in the IT sector. These women have shown us through their work that we are capable of striving in a male-dominated sector.
Five Women Leader from Indian IT:
Aarthi Subramanian (Rank 3):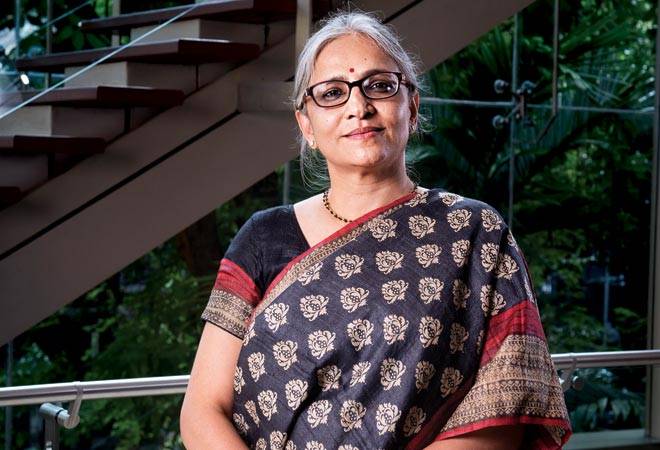 She scored the 3rd rank in the list of 25 women. She works as a Chief Digital Officer in TCS. Aarthi Subramanian is the most experienced of all the five women.
She has a total of 30 years of work experience in the IT field. She also works as a non-executive board member. She is a leader in TCS initiatives. She looks after the governance and innovations as well. As for her educational qualification, she has a degree in computer science.
She graduated from Maharashtra. She also has a masters degree. She got it from Kansas University. She has also won awards like, "Technology leader of the World" in 2019.
Inderpreet Sawhney (Rank 6):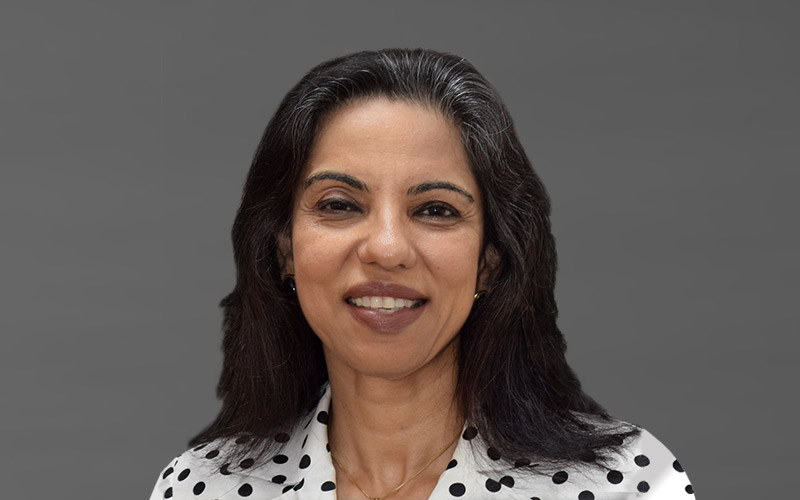 She got the 6th rank out of all the 25 women leaders. As for work experience, she has a total of 30 years of experience. She works in the IT and legal sector. She works in Infosys. Her designation as Chief Compliance Officer and General Counsel.
Her job duties are to take care of compliance and make sure the company follows proper ethics at work. She has worked with Wipro and Silicon Valley before Infosys.
Roshni Nadar Malhotra (Rank 8):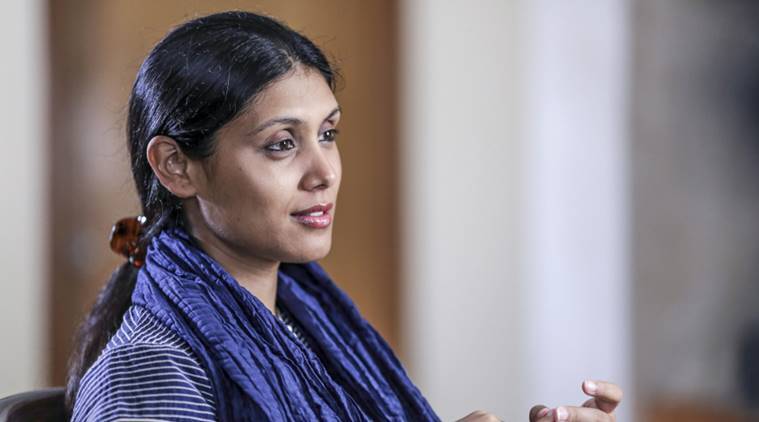 She got the 8th rank. She works as a Chairperson in HCL Technologies. She is also the Executive Director and CEO of the company. She is the first Indian woman to become a CEO in IT.
She took after her father, who was the founder of HCL Corporation. She is also a philanthropist and works for CSR activities. She also holds a position in Forbes 100 Most Powerful Women.
Riju Vashisht (Rank 14):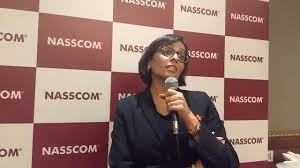 She holds the 14th rank. He is a leader in Genpact. She participates in developing strategies. She plays a leadership role in India, Philippines and South Africa. She left the company for four years to work with Walmart. However, she came back in 2014.
Laura Langdon (Rank 20th):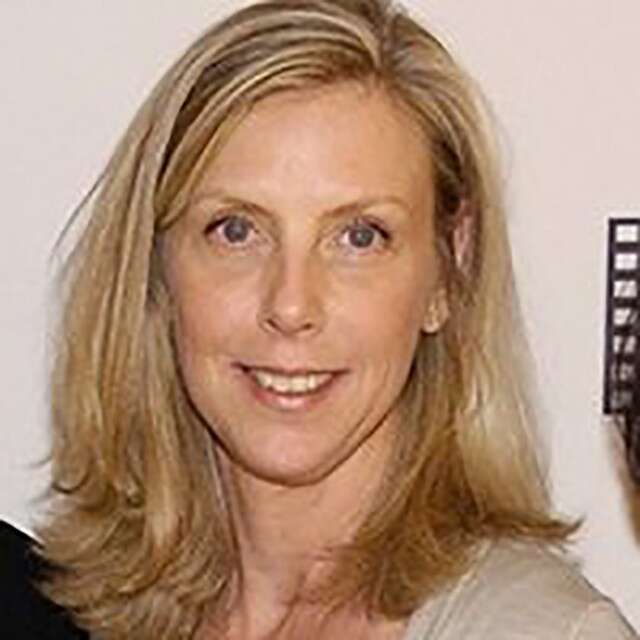 She works with Wipro as a Chief marketing officer. As of now, she holds the 20th rank in the women leader's list. She has 27 years of work experience. She has worked with various other companies and undertaken leadership roles. She worked with The New York Times as well.
These are the five Indian Women leaders in the IT sector. These women have paved a smooth path for upcoming women generation in a male-dominated society.