Cristiano Ronaldo, a famous and world-known Portuguese football player, just earned a new level of his successful career. The world is congratulating him for the new achievement of his career.
What did Cristiano Ronaldo do?
In his FIFA World Cup Match, Cristiano Ronaldo successfully earned 100 goals. This number of goals is not just any ordinary goal, and it is a century made by Cristiano Ronaldo. This made him the second male player in the world, to score 100 international goals! This is a proud moment for every Portuguese person and of course for the country.
During the 32nd minute of his match for Real Madrid against Sevilla, Cristiano Ronaldo celebrated his goal and saluted like a soldier.
In the end, Ronaldo had finished the match with the three iconic goals and Real Madrid won with 7-3 scores against Sevilla.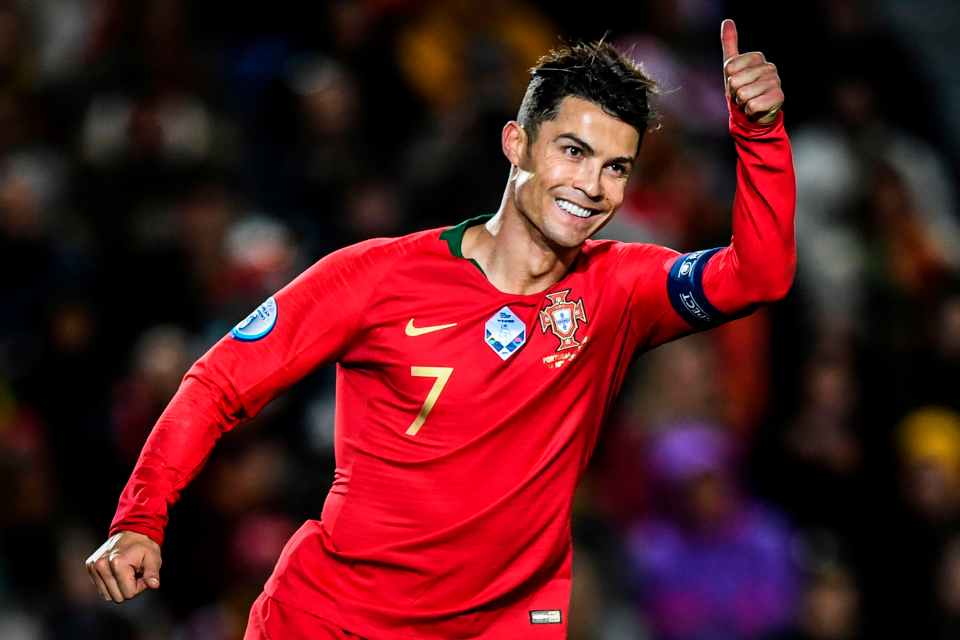 The real reason for the salute
The salute may look as if he was doing it to salute his team, fans, and country. But there is a different reason for his commander salute. He did the salute as a reference and mockery to a statement made by an ex-president of the FIFA. The statement made by the ex-president of FIFA is what gave the idea of saluting like a commander to Cristiano Ronaldo.
Sepp Blatter was a football administrator for Switzerland and also president of FIFA for the years 1998 to 2015 respectively. Blatter at the moment is serving the six-year ban, which means that he would not be indulging in any FIFA activities for the six years.
Sepp was banned from being the FIFA president because of indulging in unfair means of payment. He was entitled to make "disloyal payment" to the president of UEFA, Michel Platini. Michel Platini has been suspended from his duties but, unlike Blatter, he has been suspended and not banned for eight years.
The statement made by the ex-president surely mocked Real Madrid and Cristiano Ronaldo. The statement made was about how Real Madrid has more expenses for hairdressing. And that Lionel Messi spends less time at the hairdresser in comparison to Cristiano Ronaldo.
Real Madrid's coach said that Blatter's comment reflects the lack of respect for Real Madrid.
However, Blatter did respond with a tweet saying how he did not mean to offend anyone and forwarded his apologies to anyone who was offended by the lighthearted comment of his. Additionally, he wrote to Madrid and to the Portuguese Football Association, to try to neutralize the matter. FIFA confirmed this that he had mentioned the following. He had mentioned that Cristiano is a highly exceptional football player.
In addition to this, during his question-and-answer session, which took place at Oxford University. He was questioned about Cristiano and Messi. To which he replied about Cristiano saying that he is like a commander when it comes to playing football in the field.
So, that is why Cristiano did a salute when he scored his goals at the match against Sevilla.