The monsoon season has brought troubles for Karnataka's low-lying lands. The coastal districts of Karnataka, Udupi and Dakshina Karnataka respectively have been the target of floods due to the rainfall.
The coastal cities of Mangalore had unforeseen the potential disturbances that would occur due to the rainfall. The rainfall has caused a lot of damage to personal properties and also the overall infrastructure of the targeted cities.
The National Disaster Response Force of India is sending more rescue teams to the areas to bring the locals to safety.
What is the Prime Minister doing about it?
Prime Minister Narendra Modi has taken steps to assure that assistance and rescue operations are being conducted. Moreover, he has also spoken to the officials who are in charge of handling this situation to aid the locals of the affected parts of Karnataka.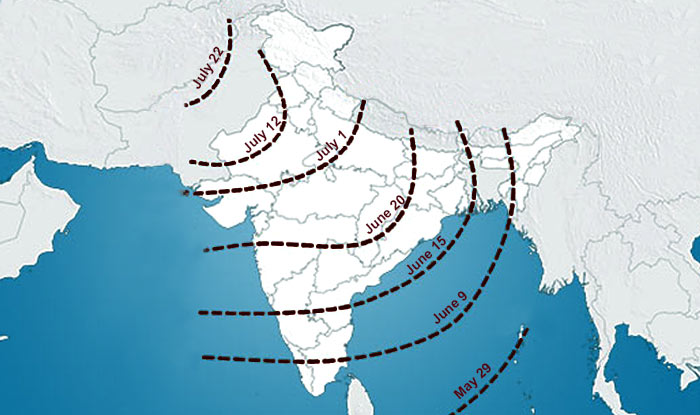 What is the state government doing about the situation?
Necessary mitigations and rescuers are being sent to the affected areas to rescue the locals and bring them to safety. The help is also being offered by the coast guard (s) to save and bring people to safety. Schools have been shut down, and more precautionary steps are being implemented along with mitigation.
How much damage has occurred in the affected cities so far?
The deputy commissioner of Dakshina Kannada has said that so far, the total number of injuries recorded among the people has been 12. The total number of houses damaged is 64, 52 houses in Karnataka and 12 houses in Bantwal, respectively. Around 130 buildings were either partially or completely damaged by rains in a span of 48 hours.
School students of Alake Gujarati Schools were not able to get out of the school premises and had to stay at school and wait for the authorities to rescue them. The rainwaters that caused the flood reached many factories and entered them. This caused a huge loss for the factory owners and workers.
Severe traffic had occurred at the Pumpwell circle and Thokkottu where there is a flyover being constructed. The houses that were being constructed in a nearby area collapsed.
The underbridge also got flooded. Many cars and other vehicles are half-way submerged in the rainwater flood in Bejai and Hampankatta, respectively.
The cities that are most affected by the floods are Mangalore and Bantwal Taluk. Whereas, the areas like Sullia, Puttur, and Belthangady taluks remained the least affected by the rainfall floods.
Many people have not stepped out of their homes because of fear that the water will start to gush inside their properties and homes. The areas that have been inundated by the floods are PVS circle, Yekkuru, Kodiyalguthy, and other areas nearby the stated cities.
A ginormous Banyan tree was uprooted and fell on the road causing a blockage to the traffic in Udupi.
The estimated loss that is totalled to be around Rs. 51.37 lakhs.