Tourism and Travelling industry have faced major burns during the Coronavirus pandemic.
All the major tourist attractions and historical places in India have been closed for six months.
But now you can finally visit all the famous places in India. As per the Unlock 4 guidelines, many restrictions have been removed.
Taj Mahal along with various other historic places will reopen from Monday, i.e. 21st September.
However, there will be some rules and guidelines. Special arrangements are made for safety. There are dates and timings for a visit. You need to follow all the rules to maintain social distance.
Sanitization protocol has to be followed. There will be thermal screening stations at every place to maintain safety.
List of Tourist Places and Monuments to Reopen:
Although Taj Mahal is the most famous historical place to reopen, there are other destinations and places which will reopen too.
Taj Mahal and Agra Fort:
Both these places are at the same location. Ever since the pandemic, both these places have been closed for visitors. Its closing order was placed on 17th March. After six months of being closed, it will finally reopen for visitors.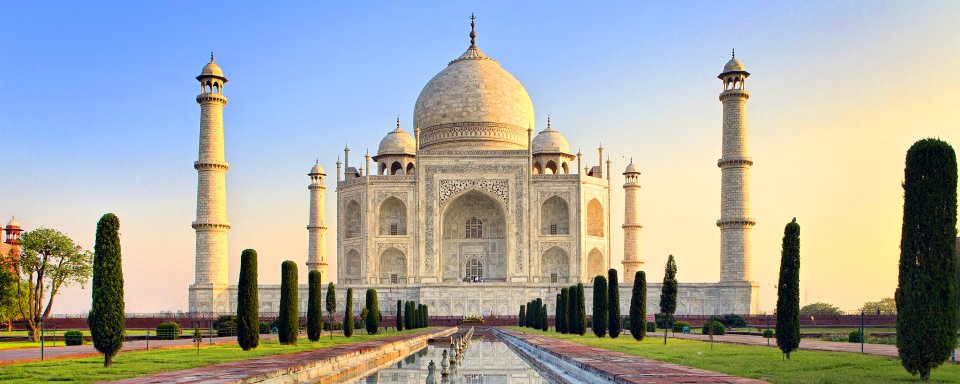 Taj Mahal Restrictions: Only 5000 people will be allowed in a day. They will be divided into two groups. Two thousand five hundred people have to visit before lunch while another batch will visit after lunch. Everyone has to respect time restrictions.
Agra Fort Restrictions: Similarly, only 2500 people will be allowed in Agra Fort. 1300 will visit in the morning while the other has to visit during the afternoon.
Online Tickets: You need to buy online tickets. Over the counter, tickets are not allowed. If less than 2500 people buy tickets in a day, there will be only one slot.
Days Open: Taj Mahal will remain closed on Friday and Sunday. Agra Fort will remain closed on Sunday.
Ticket Price: The ticket price is different for local and foreigners. Entrance fees for foreigners are Rs.1,100. For local people the fees are Rs. 50 and Rs.200.
Sun Temple:
Another famous historical place to reopen is Sun Temple. It is also known as Konark Temple. It is in the form of a chariot. Only 2500 people will be allowed in a day. 1200 will be allowed in the morning. One thousand three hundred people will be allowed in the afternoon. It is compulsory to wear a mask.
Hampi:
This place is in Karnataka. It is a world heritage site. Now, you can visit this place. It has been open for visitors since July. The timing is 6 to 6.
Amber Fort:
This historical monument is in Rajasthan. Because of fewer covid-19 cases, the state has opened most of the places since 1st June. The timings are from 9 to 5.
Qutub Minar:
It is a very popular historical place. Qutub festival takes place at this place. Sound and light shows are a significant part of this place. It has been suspended since lockdown. The timing is from 7 to 7.
These popular sites are open for a visit. Here are the safety norms,
Face Masks
Thermal Screening
Sanitization
No gathering
No Group Photography
Single Line Entry
You have to follow all the rules, regulations, safety norms, and other guidelines in order to visit all these sites.