Apple Store Online is finally coming to India. On 23rd September, we will get our first Apple store. It is going to be an online store rather than a physical store.
This launch has been duly awaited. Looking at the number of going users, there will be an official online store in India. There are more than 12 million iPhone users in India. Apart from that, there are millions of Apple products users.
Before this, Indian customers used to purchase Apple products from third-party platforms. But now we can get the same premium experience from Apple Stores.
Full Range of Products:
For the first time, you will be able to purchase the full range of Apple products directly from the official Apple store. There is no need to get products from other platforms or stores. You will get the satisfaction of buying it from a trusted and genuine store.
Expert Advice:
You will not only get Apple products but the full range of Apple services as well. They have an expert team of specialists for providing premium services to all the customers.
Customer Support:
You will get customer support as well. Now, if you face any issues with Apple services, you can directly contact the customer services. They have specialists to provide help and support. You can contact them if you have a problem with configuration and other things. You can contact them and get your Mac configured.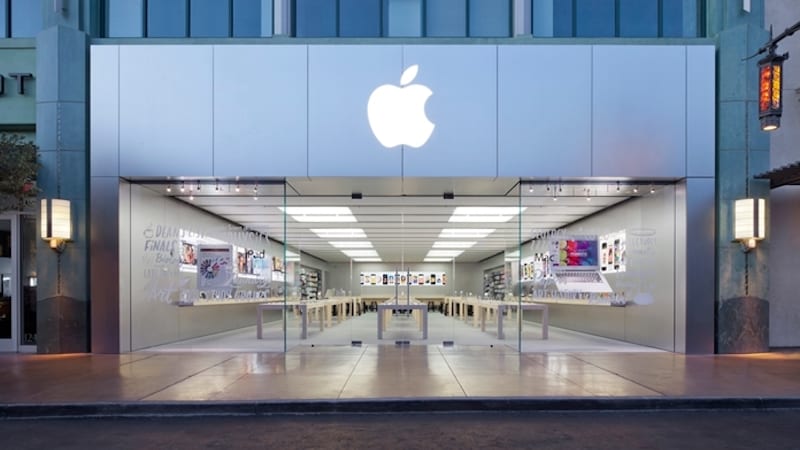 Language:
The best thing is the language change. You will receive support on English as well as Hindi. Indian customers can choose their preferred language to get assistance.
Financing Options:
You will be able to use all the affordable schemes available at Apple stores. They have various affordable financing options. You can also use the trade-in program to exchange your old Apple products for new ones. There will be special schemes for students. They can get Mac and iPad at an affordable price. There will be various discounts. You can get accessories as well at a cheaper rate.
Today at Apple:
They will provide free sessions. It will be available from October. These sessions are delivered by creative professionals. It mostly includes photography and music.
Gift Wrap:
Another advantage is the signature gift package. You will get the products with customized and personalized engravings. It can in the form of text or emoji. You can choose the text in various languages. It can be in Hindi, English, Gujarati, Marathi, Tamil and other regional languages. It will be available for Airpods.
Online Orders:
You can place online orders to purchase Apple products. They follow contactless delivery for safety. You will get the order in 1 to 3 days. The delivery will be done by BlueDart.
Physical Apple Store:
As of now, we will only have access to the online store but soon can expect a real Apple Store as well. Looking at the current progress, we can expect an actual Apple store by 2021.
Apple provides nearly 900,000 jobs in India. Opening an online store in India is Apple's first biggest step. It will open doors for us to get exclusive Apple products and services.