While every state in India is opening borders for tourists, the most popular place in Himachal will remain close. Spiti Valley is the coldest region in Himachal Pradesh. It is located in the Himalayas and is one of the biggest tourist destinations in the North.
Tourists from all around the world visit this place during this season. It is the peak season for tourists. However, this year, this popular tourist destination will remain close.
It was a big shock to all the tourist who was planning to visit this place. States in India have stated opening the borders to welcome the tourists. Popular tourist destination like TajMahal and Agra Fort has been opened.
Due to the current pandemic, tourist destinations have been closed for 5 months. But in the latest Unlock 4 phase, the government have issued guidelines to open school, colleges, tourist places and more.
While all the other places are open for tourism from 21st September as per Unlock 4, Spiti Valley will remain close till 31st October. This news is not only saddening for the Indian tourist but for the international tourist as well.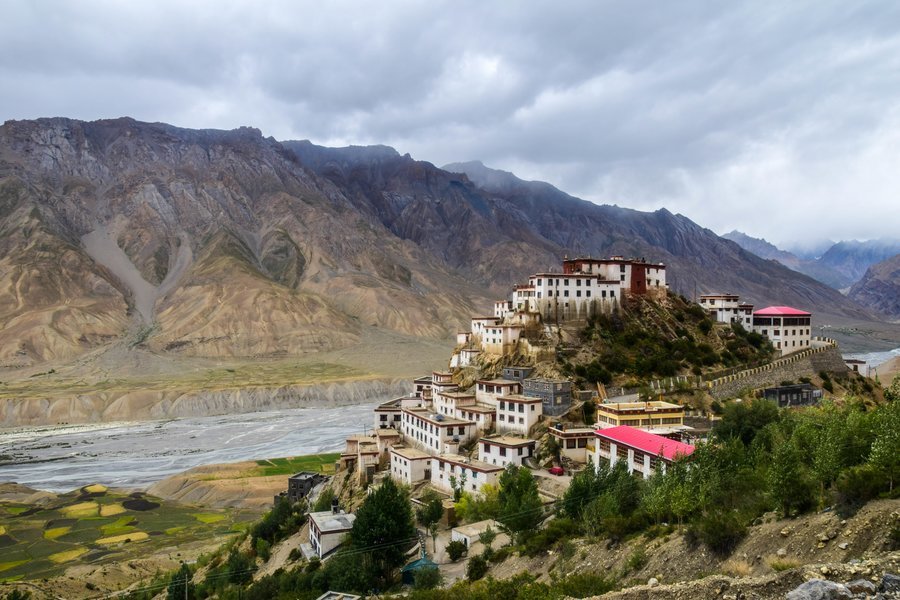 Spiti Valley:
Spiti stands for middle land. The name has a significant meaning. It is the land between India and Tibet. It is situated in Himachal Pradesh. Most of the people living in this region are Buddhist.
It is in the Himalayan Mountains. There are winter storms in this region because of which it is closed for a few months. It covers an area of 13,841 km2. The local population of the place is 31,564.
Popular Places to Visit in Spiti Valley:
There are many places which you can visit in Spiti Valley.
Tabo: It is a secluded village. There are various monasteries in this village. There are caves, mountains and temples.
Dhankar: It is a very famous monastery. It is situated on the side of a cliff. Below the cliff, there is a beautiful river. It is also known as a fort.
Kaza: It is the biggest settlement in the area. It is near the river. You will find markets, streets, restaurants, ATM and many other facilities in this area.
Kee Monastery: it is situated on a hilltop. It is in the shape of a volcano. You will find murals, library, and many other interesting things in this place.
Kibber: It is a village. It is a perfect place for trekking. You will find animals like blue sheep, snow leopards, and ibex at this place. This place is very beautiful.
Pin Valley: It is a river. There is a national park in which you can see various animals.
Chandra Taal: It stands for, "Lake of the Moon". You will see beautiful blue water.
Reason for Closing Spiti Valley:
Himachal Pradesh has started welcoming tourists. They have cancelled the E-Pass requirement as well. Now anybody can travel without any restrictions. But Spiti Valley is closed because of safety precautions.
The main reason is that it is quite difficult to maintain social distance in a high altitude area. Also, the hospitals and any other medical facility are not available in the region.
If a person falls sick, they have to travel a lot. Also, the valley becomes very vulnerable in winter. There is no proper infrastructure or any other facility.
The government wants to keep the valley safe for tourists in the future. Because of safety issues, they have delayed the opening of Spiti valley for tourist.