The recent border standoffs have resulted in casualties on both the sides of the nuclear-armed countries. India and China have agreed on a Five-Point Plan to resolve border issues.
What recently happened between the two countries?
The two countries reported a border clash along the Line of Control, and military involvement occurred. The two countries have tried to install peace among the countries but have not quite resorted to doing so, until now.
What have the Foreign Ministers of both the countries, India and China have decided to deal with this situation?
The current Minister of External Affairs of the Government of India, S Jaishankar and The Foreign Minister of the People's Republic of China, Wang Yi, met in Moscow on Thursday. However, they have met to resolve the border issue of the countries. They have discussed and agreed upon some statements which were later spoken in front of their respective press. The two ministers have spoken indirectly and a constructive way to discuss the issue which lasted for about 2 hours.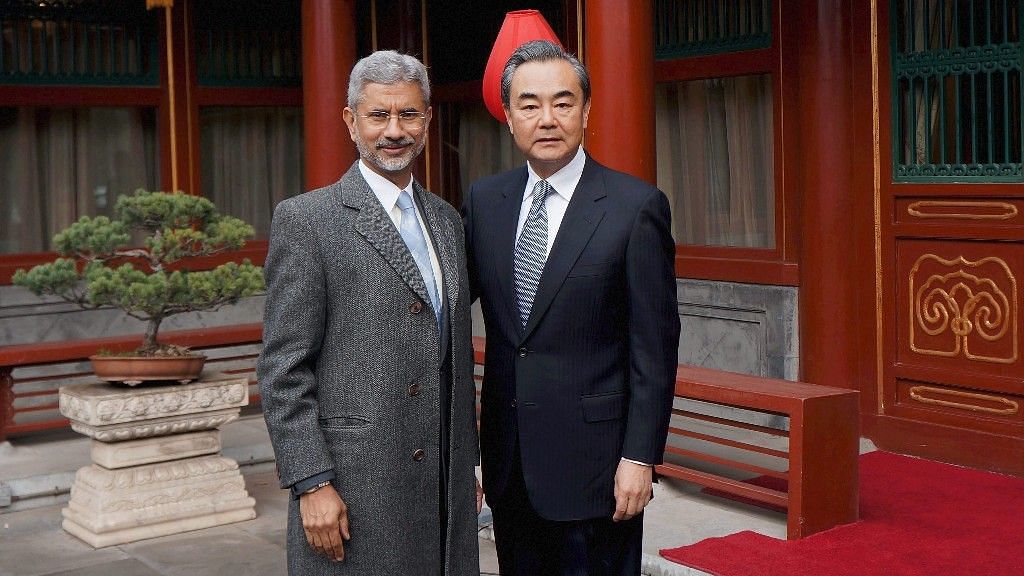 What have the Foreign Ministers of India and China discussed and spoken about?
The Ministers have stated that neither India nor China is of interest for both countries. Thus, the military troops of both the countries will continue to use dialogue and disengage as soon as possible and continue to maintain proper and safe distances as it will help in easing the tensions of the military of both the countries.
It is said by the joint statement that S Jaishankar and Wang Yi agreed that taking guidance from the consensus series that have reached the Prime Minister of India, Narendra Modi and President of China, Xi Jinping. The consensus has also included that dispute among India and China will not occur because of any differences.
What is the Five-Point Plan about and what does it state? 
The current crisis that is going around the borders along the LAC between India and China is not of interest to both the countries. However, both the countries' military troops should disengage as soon as possible and use dialogue to ease the tension between the countries.
Taking guidance from the consensus of both the leaders of the country, PM Narendra Modi and President Xi Jinping, that the differences should not be used for disputes.
The two countries will carry on with their communications through the Special Representatives mechanism. And the virtual meeting for the Working Mechanism for Consultation and Coordination (WMCC) will take place for discussing the border affairs.
India and China will follow the existing protocols and agreements that were made to maintain peace and tranquillity at the borders of the respective countries. And both countries will also avoid any actions that might result in severe matters.
As the situation of the countries eases at the border, both the countries should work as soon as possible to build new confidence measures to maintain and improve peace between the borders.