IKEA is one of the biggest international retail stores in the world. Earlier, there were no IKEA stores in India. But slowly they are extending their market in India as well.
They had plans to establish major stores in metro cities like Mumbai, Delhi, and Bangalore. However, looking at the current situation in the market, they have switched to a new approach.
They will use the Omni-Channel approach to expand its customer base in India. This decision was made in light of the recent events. They will operate through a physical store as well as an online medium so that customers can easily purchase their products. It is a win-win situation for both parties.
What is IKEA?
It is a very popular Swedish company. The headquarters are in Delft, Netherlands. This multinational group is one of the biggest brick and mortar retail store in the world. It was founded in the year 1943.
They operate in more than 433 different locations in the world. There are IKEA stores in more than 52 countries. There are 211,000 employees working with this store. Along with the store, they run an online website as well. They sell modern-day products with amazing designs. The speciality is,
Ready-to-assemble furniture
Home accessories
Kitchen appliances
Home services
Household items
First IKEA Store in India:
IKEA had been planning to launch their first store in India since 2013. They were planning to launch it in Mumbai or Delhi. However, they launched their first store in Hyderabad in 2018.
It was the first-ever IKEA store in India. It was built in a 13-acre area. Looking at the success, they have planned to launch more stores in India.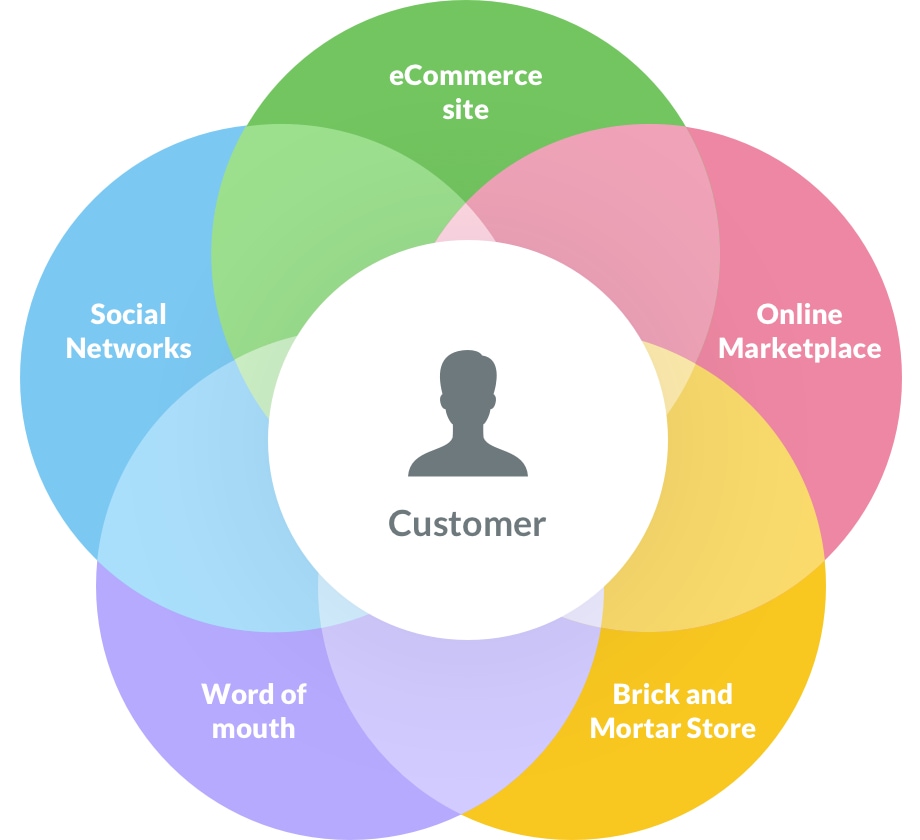 IKEA Expansion Plan in India:
Ever since receiving the green flag in 2013 to launch stores in India, IKEA has been keen on expanding their market. India is a very important market for IKEA.
Because of this reason, they are planning to launch 25 stores in India by 2025. They will cover nine major cities. They also have a new target. They are planning to reach nearly 100 million people in India. They want to achieve it in 2 years.
The second IKEA store is ready to be launched in Mumbai. The construction is completed, but it is not fully functional.
They also have a distribution store in Pune. They will use this store for the online market. They have an official website from where you can but products.
They also offer a contact-less delivery. You can choose the "Click and Collect" option to get the delivery. You can order form the website.
Omni-Channel Approach:
Omni-Channel means selling via physical stores as well as an online website. IKEA is planning to launch new centre stores and websites in cities like Delhi, Bangalore and Mumbai.
This strategy is adopted to meet the demands of the customers in the pandemic situation. As everything is going digital, it will be profitable for IKEA. The Indian market has a lot of potentials.
It is one of the reasons why IKEA is targeting the Indian audience through multiple channels.