Most of us only pay attention to Covid-19 symptoms and precautions. But there is one important thing we forget. Doctors have noticed various other health issues in Covid-19 survivors.
The people who have been suffering from Covid-19 suffer from various health problems after recovering from the disease. While some issues are small, others can be life-threatening.
Because of this reason, doctors are asking the survivors to take aftercare precautions. These precautions are a must if you want to gain back your full health.
Research shows that 87.4% of Covid-19 survivors suffer from fatigue or dyspnea. The symptoms can arrive after 1 or 2 weeks of recovery. Sometimes it might show up after two months as well.
Health Problems in Covid-19 Survivors:
The most common health problem is breathing issue, but there are other major health problems as well.
The low oxygen saturation level
Various lung disease
Fibrosis
Pneumonia
Reduced heart function
Heart attack
Stroke
Fatigue
Labored breathing
Lethargy
Body aches
Itchy throats
Anxiety
Depression
Blood clotting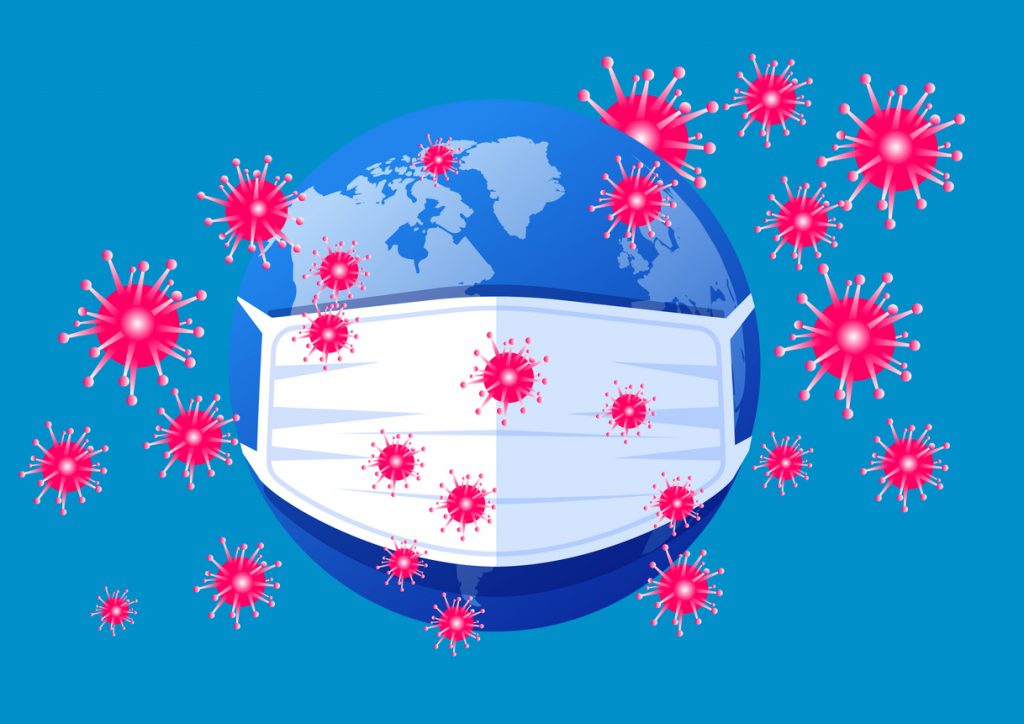 Precautionary Measures To Be Taken After Recovery:
Covid-19 survivors need to take some precautionary measures. As of now, there are no post-recovery rehabilitation centres in India. After the patients test negative, they are discharged.
But because of the post-Covid syndrome, they have to come back to the hospital again. These precautions will help Covid-19 survivors.
Oxygen Saturation: Recovery patients need to monitor the oxygen saturation level. It should be done daily. It should be more than 94%.
Check Symptoms: They also need to check the symptoms. Symptoms like breathlessness, cough and respiratory issues need to be reported.
Body Temperature: The patients should regularly check their body temperature. It should be below 100F.
Other Symptoms: Patients should watch for symptoms like,
Lethargy
Drowsiness
Altered sensorium
Blood Sugar: They should check their blood sugar levels. It needs to be done on a regular basis. Covid-19 affects patients who have diabetes. It can also disrupt the blood sugar level.
Blood Pressure: If the patient is hypersensitive, they need to check the blood pressure. If the readings are normal, it should be done every week. If the readings are abnormal, it should be done regularly. It will help the patients to avoid more complications related to hypertension.
Consultation: The survivors need to consult an experienced doctor every week to discuss health problems. You need to do it within a week of recovery.
Blood Test: They can also go for various blood check ups like CBC or CRP.
CT scan: After three months of recovery, survivors need to go for a CT scan. It will help you to know how badly your lungs are affected. It will also show the recovery status.
Importance of Precautionary Measures:
These precautionary measures are essential. If you skip them, the consequences can be life-threatening.
Cytokine Storm: Immune cells will fight against the lungs.
Blood Clot: The blood will start clotting. The blood vessels could also start leaking blood.
Organ Fail: The organs might start failing because of abnormal blood pressure.
Pulmonary Fibrosis
Pulmonary Embolism
Renal Failure
Liver Dysfunction
Coagulopathy
Acute Stroke
Myocardial Infarction
These are the problems a Covid-19 survivor can potentially face. In order to gain back full health, aftercare is essential.
You need to take all the precautionary measures to avoid these complications.