Prime Minister of Israel, Benjamin Netanyahu, announced on Sunday with regard toCOVID-19that on Friday, Israel will go into lockdown for the second time as the cases have started to spike again. The country is going to close restaurants, schools, and main public interactive areas to prevent the further spreading of the COVID-19 cases.
The number of people allowed for indoor gatherings will be limited to 10 people. For outdoor gatherings, the number of people allowed will be up to 20. The people and residents are asked to stay within 500 meters of their homes.
The restrictions will start to ease once there is a sharp decline in the cases for COVID-19.
The reputation of the Lockdown has both a good and a negative reputation. The Lockdown has brought down the number of cases and the virus from spreading, but it had a not so good impact on the economy of the country. The economy was largely impacted. The unemployment rate has been increasing a lot.
It is said that the Lockdown will remain until almost a month (3 weeks). The officials have said that this is expected to reduce the measures of the Lockdown if the cases start to reduce only.
Israel had been applauded for being able to control the outbreak of the Coronavirus and temporarily shutting down the country's borders.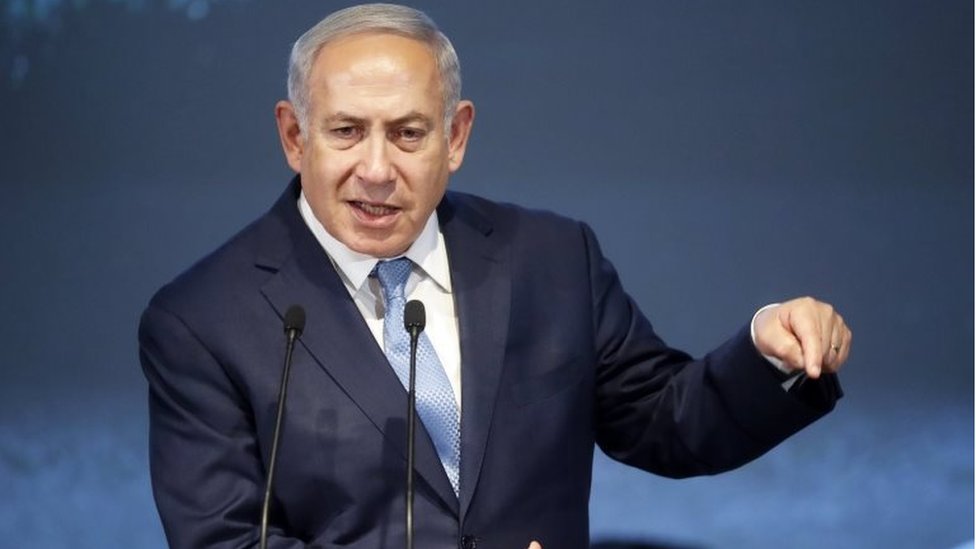 Affect on the Jewish High Holiday Season
This Friday will mark the beginning of the Jewish High Holiday Season. The Prime Minister of Israel has spoken with regard to the Jewish holidays season and COVID-19 that the people of Israel or not used to this kind of a holiday. They will not be able to celebrate the holiday with extended families.
Netanyahu had said in a national broadcast statement that these might cost them a difficult price and we (people of Israel) are not used to these kinds of holidays. As in, holidays with restrictions and lockdowns.
The usual Jewish High Holiday Season would be described as a large family gathering, and the Synagogues would be filled with people because they would be there for the important fast of Yom Kippur. But now, because of the lockdowns, large family gatherings sadly will have to be cancelled. The officials have also said that if the Lockdown is not imposed, the virus can spread among the gatherings from one person to another.
Accusations made about the government
The government has been accused of not being able to properly manage and properly address the impact of the virus on the health and economy of the country. This mismanagement and failure to address the respective issues have resulted in the rise and initiation of the second Lockdown on the country.
COVID-19 Cases of Israel
The total number of cases recorded as of now (September 13th, 2020) has been 162,000 (+3,992)
The total number of people who have recovered from the virus is 120,000.
The total number of deaths that have occurred are 1,141 (+11)