Reliance Jio has taken the telecom industry by storm. Ever since the launch of Jio, other service providers have been facing cut-throat competition. However, Airtel, Vodafone and Idea have managed to survive.
The telecom market has become very fierce in India. Most of the companies are struggling to survive. The market has become very price sensitive. Each company is striving to find a new plan to increase the tariff.
In this situation, Reliance Jio makes a new move. To put salt on their wounds, Jio has come up with a new plan. This plan is going to wipe out every other player from the market.
Jio's New Postpaid Plan:
The name of this new plan is Jio Postpaid Plus. It will be launched on Thursday, 24th September.
The starting price of this plan is Rs.399 every month. In this plan, you will get 75 GB of data.
Along with the data, users will also get free subscriptions. You can use all these streaming sites for free.
Amazon Prime
Netflix
Disney+ Hotstar
The motive behind this plan is to wipe out all the competition from the market. As everyone is working from home, this plan is made as per their requirements. You can use the monthly mobile data to work and enjoy free subscription as well.
Along with this plan, there is another option for non-Jio users. In this plan, you can easily switch to Jio and enjoy your existing credit limit. They will deliver your SIM card to your home.
Current Market:
Most of the people in India are prepaid users. There are very few postpaid users. But these users provide three times more income then prepaid users. With this move, Jio will become an industry leader. Postpaid customers bring higher revenue and more profit.
As of now, Jio has only 1% of postpaid customers. Most of the people go with existing prepaid plans. They use the Rs.199 plan. It is the cheapest plan. The users get 25GN of data in this plan.
Other companies like Vodafone and Airtel have more postpaid users than Jio. They account for nearly 7% of users. But with this plan, the statistics will change.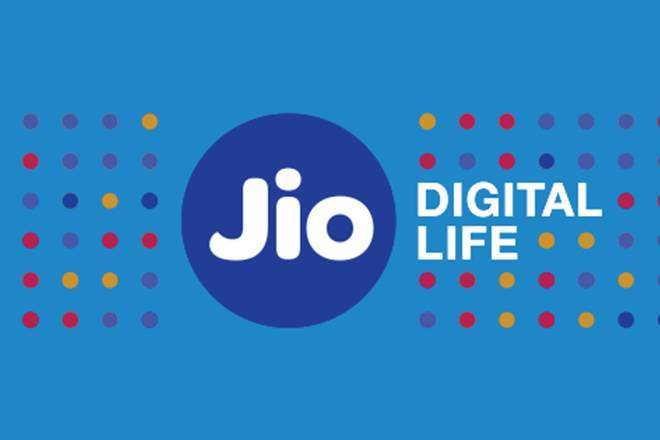 Comparison with Other Plans:
Airtel:
Airtel also has an existing postpaid plan. The plan starts at Rs.499. Users get 75 GB data in this one year plan. Along with data, there is unlimited calling.
Users also get a one-year free subscription. Here are the sites.
Amazon Prime
Zee5
Airtel Xstreme App
Vodafone Idea:
Vodafone Idea also has a postpaid plan. The cost of the plan is Rs.399. Users will get 40 GB. The calling is free along with 100 SMS. Users will also get a free subscription. Here are the details.
Vodafone Play (One Month)
Zee5 Premium (One Year)
Looking at the current scenario, Jio provides more services and benefits than other companies. Jio's postpaid plan is not only cheaper but includes more services for users.
With the recent price hike, Jio will come out as a winner. Other companies need to make new plans to change the current plan to service the market.