Toyota is the leader in the automobile market. This company is known for manufacturing affordable as well as quality cars. Toyota Corolla is the most energy-efficient affordable car of the year.
In India, Toyota has a tie-up with Kirloskar Motor. Together, they have announced a new affordable SUV car. It is their first compact SUV.
The price range of the car is Rs.8.40 lakh to Rs.11.30 lakh. The ex-showroom price of the car is Rs.8.40.
They have launched this car to compete with various other cars like,
Kia: Sonet
Maruti Suzuki: Vitara Brezza
Hyundai: Venue
Mahindra and Mahindra: XUV 300
Indian customers mostly go with SUV cars. Urban customers have shifted from normal cars to SUV range. Many popular car brands are working towards launching affordable SUV range cars to match the demand in the market.
Toyota is known for cars like Crysta and Fortuner. With the launch of this car, Toyota will enter the SUV market. Before this car, they launched the Glanza.
It is a premium hatchback car. They sold more than 30,000 units. The launch of this car will be a turning point for Toyota. Demand for SUV cars has increased by 14%. Looking at the growing demand, Toyota has made the right move. It is a trusted brand.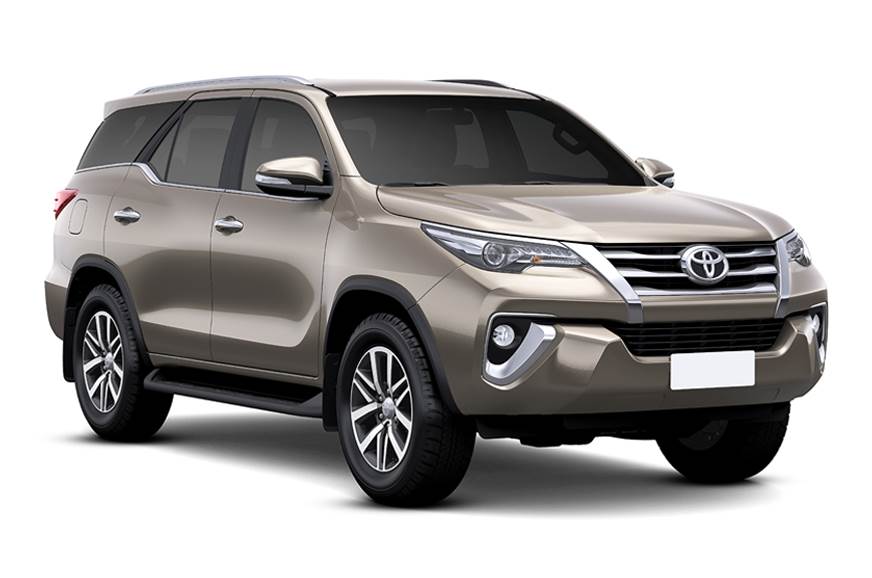 SUV Competition:
More and more SUB cars are being launched in the Indian market to meet the demand. Before Toyota, there were many companies who had already launched SUV cars in the market.
Kia, Maruti, Hyundai and Mahindra have already been in the market. Now Toyota has made a new entry to complete with these companies.
In the future, other companies are planning to enter into the competition. Nissan is coming up with Magnite. Tata is also going to launch a new car. Renault will also enter the completion in the future.
Features of Toyota Urban Land Cruiser:
Toyota packs some amazing features in Urban land Cruiser. This car will be available in different price ranges and colours.
Price:
The price will start from Rs.8.4 lakh and go up to Rs.11.3.
Variants:
This car will be available in 6 variants.
Mid: Rs.8.4 lakh
Mid AT: Rs.9.8 lakh
High:Rs.9.15 lakh
High AT: Rs.10.65 lakh
Premium:Rs.9.8 lakh
Premium AT: Rs.11.3 lakh
Colours:
It will be available in 8 different colours.
Groovy Orange with Sunny White Roof
Iconic Grey
Rustic Brown
Rustic Brown with Sizzling Black Roof
Spunky Blue
Spunky Blue with Sizzling Black Roof
Suave Silver
Sunny White
Safety Features:
Here are the safety features of this car.
Dual airbags
ABS
EBD
Reverse parking sensor
Reverse parking camera
Speed alert system
Hill hold system
Specifications:
Here are the specifications.
Engine: 1.5 litre
Torque: 138 Nm
Gearbox: 5-MT/ 4-AT
Power: 103 bhp
Fuel Efficiency:
Urban Cruiser (AT):18.76 km/l
Urban Cruiser (MT):17.03 km/l
Warranty:
You can enjoy three years of warranty or 1 lakh km of warranty with this car.
Toyota's entry into affordable SUV cars is profitable for Indian customers as well as Toyota. However, there are other cars in the competition.